Laying Out An Open Plan Workspace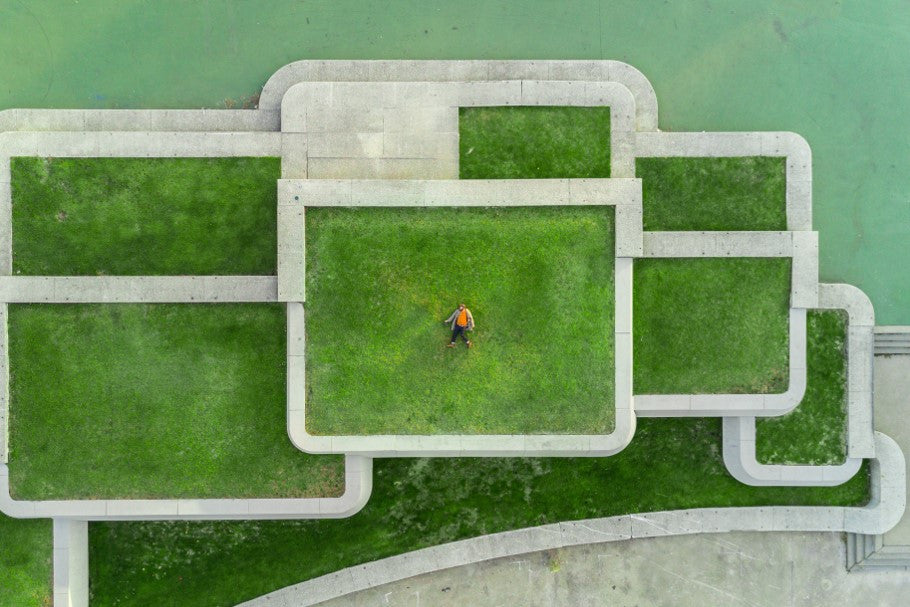 The time has come: you simply can't put off overhauling your office any longer. Today's businesses enjoy more creative freedom when designing the workplace than ever. Thanks to the progress made by trendsetters like Facebook and other Silicon Valley giants, the best modern offices are dynamic, vibrant environments.To keep your employees' morale, motivation, and satisfaction at a consistent high, you need to create a workplace with a touch of designer luxury. Don't ask them to sit on bland, uncomfortable chairs for eight hours a day, or to face characterless white walls without a dash of color. Instead, treat them to ergonomic seats and bold, exciting decors. They deserve better, and the more valued they feel, the more loyalty they'll display. With this in mind, where can you find inspiration for your new, luxurious office design?

Visit High-End Hotels
The most high-end hotels furnish their lobbies, restaurants, bars, and rooms with beautiful luxury pieces. While you may be unable to replicate their aesthetic exactly, even on a broad budget, you can still seek inspiration in their choices. Pay attention to the color palettes, the combination of textures, and how the furniture contributes to the air of luxury. Plush couches and ergonomic chairs (such as recliners) in classically elegant designs evoke a true sense of sophistication, while their high-performance materials support your body properly, for maximum comfort. Consider investing in a number of designer furniture pieces for your office, be it couches in your meeting room or ergonomic seats at employees' desks. You'll create a more comfortable, inviting atmosphere, make staff feel valued, and impress visitors. At Crossford Furniture, we produce pieces blending style and comfort for the modern workplace.

Read Interior Design Publications
Magazines and websites focusing on interior design are rich resources, bursting with inspiration and innovations. Spend a little time browsing both big and small publications, to discover upcoming trends: make notes on those furnishing and color ideas you like, and keep a file for future reference. This enables you to visualize the prospective layout and texture of your new office ahead of time, and provides you with visual aids at the purchase stage.

Check Out the Competition
For further inspiration, consider visiting your biggest, most high-profile competitors – virtually, of course. Many brands' websites showcase their offices, perhaps offering an insight into their meeting rooms, their breakout spaces, their main work areas, and more. Look at the decors and furnishings chosen by those companies you wish to emulate: which ideas can you borrow to revitalize your office (and, as a result, your workforce)? Your office is the heart of your entire business – expecting your team to sit in a bland, characterless, uncomfortable environment is severely outdated. By taking the above steps, you'll create a solid foundation upon which to build. Use your budget wisely, and invest in beautiful luxurious furniture: bring a warmer, more sophisticated aesthetic to your office. You'll be amazed by the difference it can make.