Health Fix: Engineering the Workplaces of Tomorrow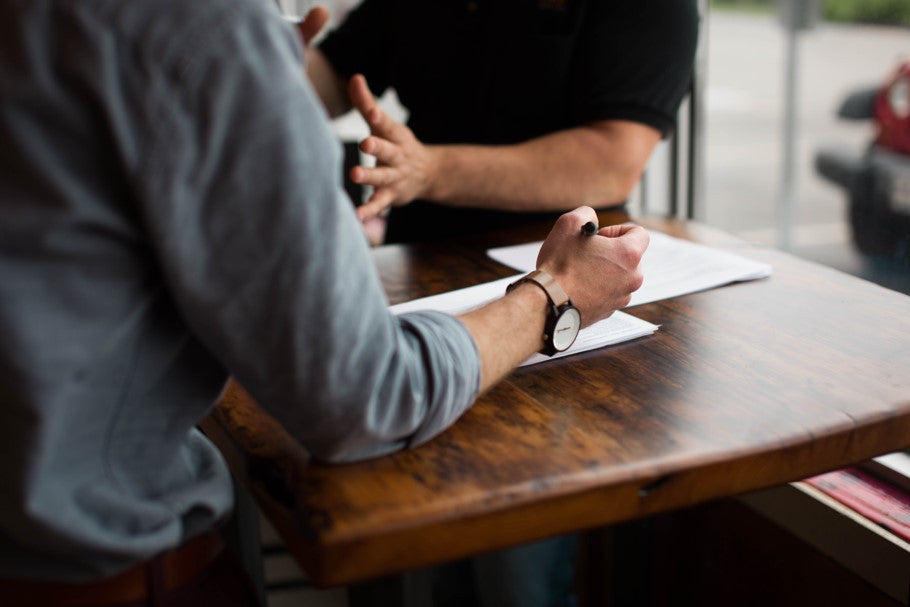 Every business wants a motivated, creative, productive team. However, actually cultivating such a high-performing workforce is often easier said than done. Many modern offices bear little resemblance to those from only a decade or two in the past – not only in their technology and culture, but also their overall design. It's incredibly rare for workers to sit on uncomfortable plastic or wooden seats today, and ergonomic chairs are increasingly popular. What aesthetic and functional benefits can ergonomic pieces bring to your office?
Improve Posture, Reduce Time Away from Work
Poor-quality, uncomfortable furniture can cause significant aches and pains. As a result, your employees may well find themselves needing time away to let their bodies recover … yet, when they return, those same problematic seats will still be there. Obviously, if your employees consistently require time off due to aches and pains, you'll spend money on temps. Back pain is known to be a leading reason for missing work, and the second most-common complaint bringing people to doctor's offices. With ergonomic chairs and equipment (such as ergonomic keyboards), your business will keep workers more comfortable than ever. You'll ensure their bodies remain supported properly, minimizing the risks that unhealthy postures bring.
Boost Productivity
As we've already discussed, ergonomic chairs and equipment enhance your employees' comfort. The major benefit of this is improved concentration: workers' focus will remain uninhibited by discomfort and frustration. As a result, their productivity should increase, leading to greater achievements down the line. While the prospect of investing in high-end luxury furniture for your office might appear daunting, the benefits far outweigh the initial expense. Your team will also feel more valued if you treat them to better furniture and equipment, and feel greater loyalty to your brand.
Cultivate a More Positive Culture
The happier your employees feel, the more positive the atmosphere will be – and the better they'll work together. This is a fairly simplistic statement, but it's true: give workers as many reasons to be satisfied in the office, and you'll see their motivation & engagement improve. Ergonomic chairs can be adjusted to suit the user's specific height and build, ensuring they're well supported throughout the day. Invest in luxurious designer furniture, primarily ergonomic chairs, to improve workers' comfort and mood. You should pay attention to the overall aesthetic and design of your office – is it as dynamic, colorful, and pleasant to work in as it should be? Crossford Furniture understands the power of designer furniture, and creates luxurious pieces befitting today's most exciting businesses.